We spend a large portion of our lives in our homes. We sleep, eat, and spend time in that place of abode for many hours in a day. Life at home can become an everyday routine without giving it much thought. However, have you considered the safety of your home and how healthy the environment maybe? 
These are essential things to consider as your house could seriously impact your health. Your safety could also be in jeopardy, so it is necessary to know what to do.
Here are some of the ways to maintain a healthy and safe home environment.
Unseen Dangers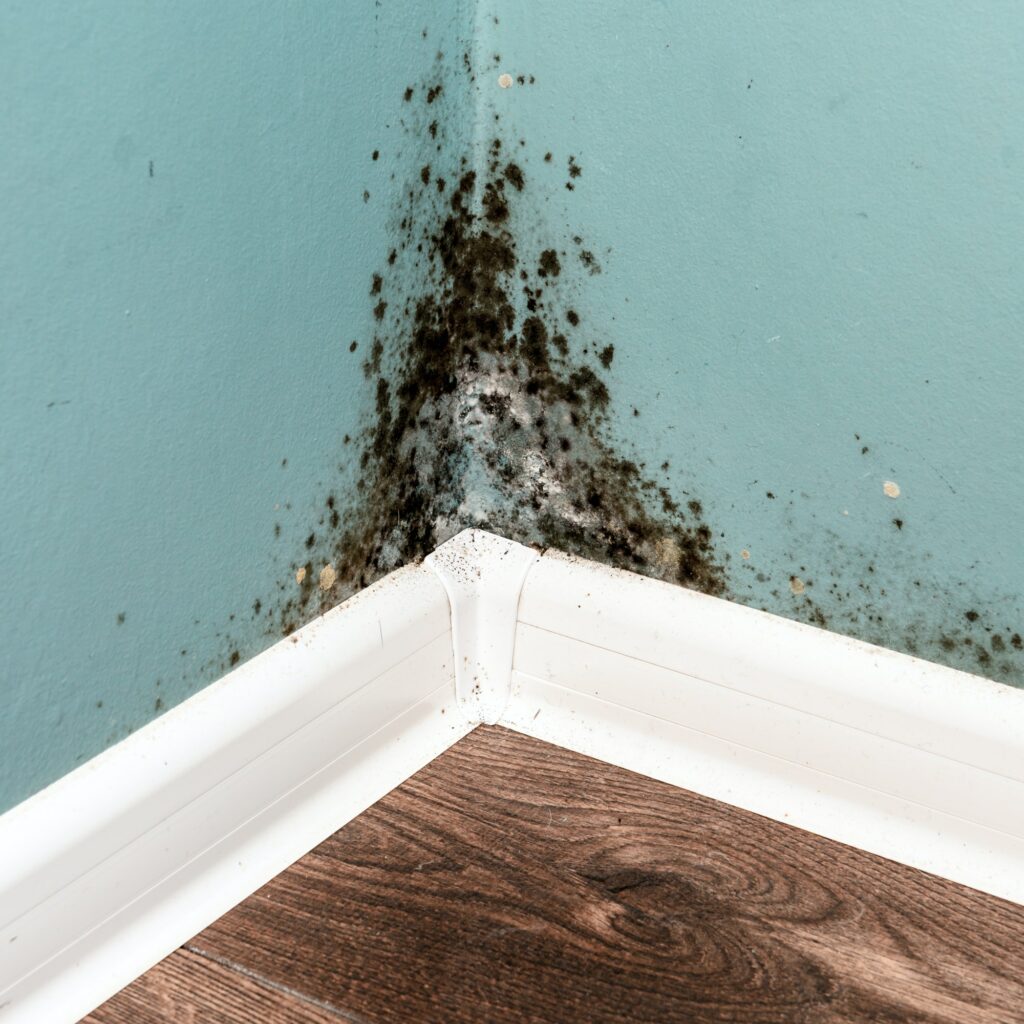 There is a saying that out of sight is out of mind, but that is a dangerous idea. Your home may have hidden dangers that though unseen, could be harming you and your loved ones. You should be aware of mold, lead paints, pesticides, and even rodents. Rats are known to carry leptospirosis, a deadly illness that kills people annually. It is wise always to monitor these things to avoid getting sick. 
Special Devices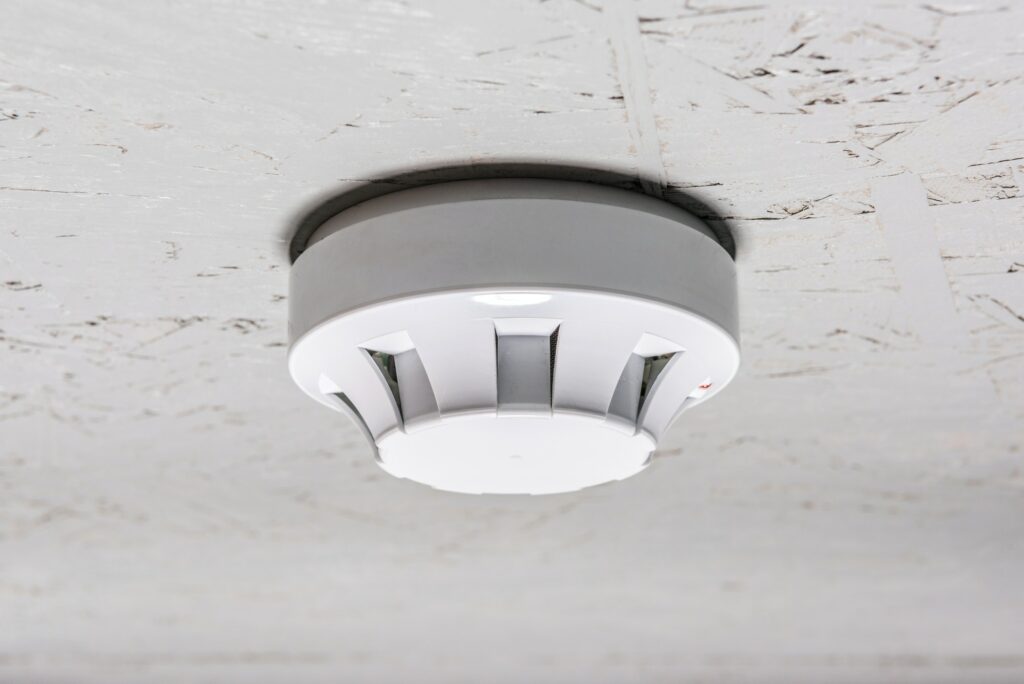 Your family room, bedroom, and living room are places you choose to spend quality time together as a family. These rooms should always have specific devices in place to protect you. Consider installing smoke alarms and carbon monoxide alarms. These will help protect your household against smoke and carbon monoxide inhalation or even fire. 
Best Practices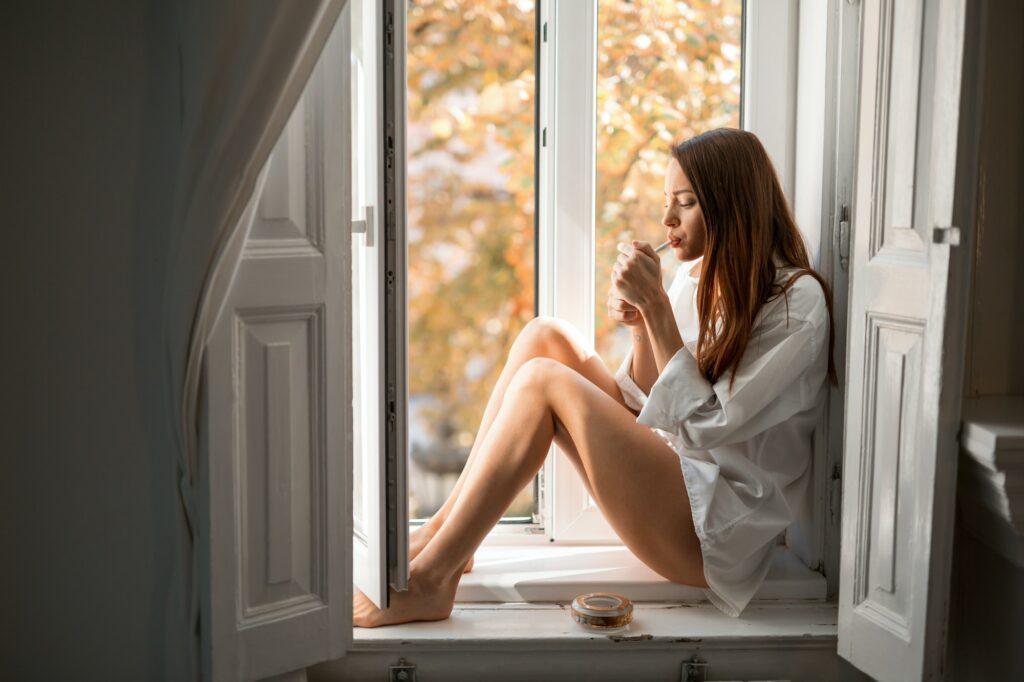 Inhaling second-hand smoke can be more harmful to a person than smoking. Smoking in your home isn't encouraged, especially if you have a family. You are putting your loved one's health at risk as well as your own. If you can avoid doing this, you should. 
It would be best if you kept your floor clear of shoes, electric cords, and toys. These can cause a person to trip and fall, a most dangerous scenario. Another thing to note is cleanliness; keeping clutter away will also keep rodents and insects at bay.
Renovation
Builders used lead paint extensively in houses built before 1978. Lead paint is hazardous to your health, and you should remove it before you move into the house. If you are doing your renovations, then be sure to use best practices. Many people allow the experts to do the work by removing old paint and repainting their home.
Kitchen Health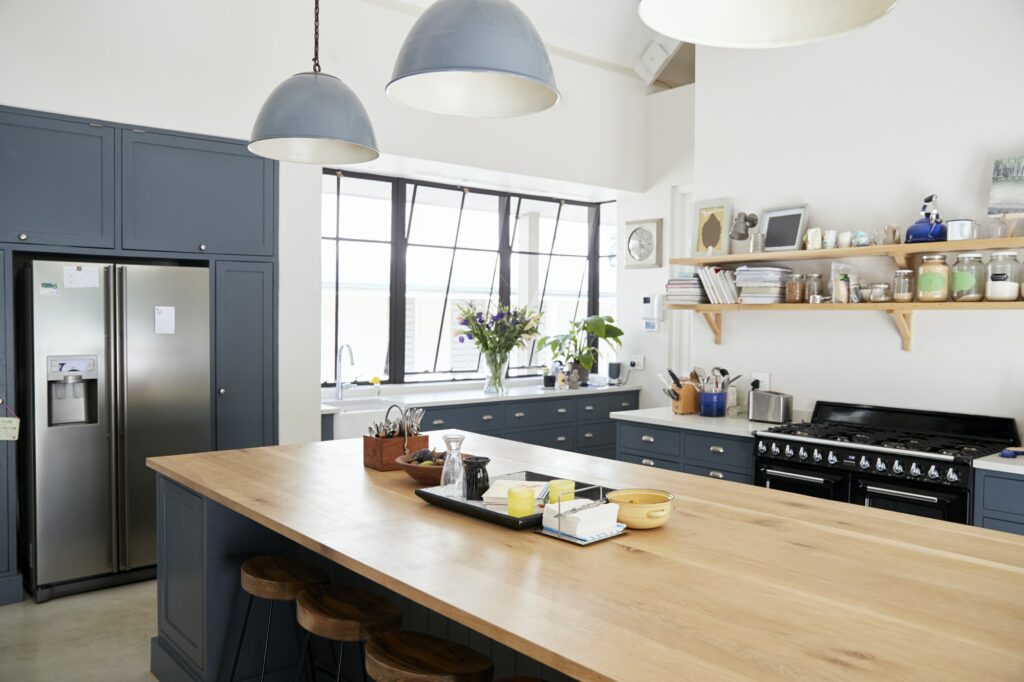 Your kitchen should be one of the cleanest places in your home. The kitchen is associated with food, and rodents and insects like flies and cockroaches love food. Keeping your kitchen clean and making sure no scrap is lying around will discourage pests who will look elsewhere. Your cleaning products should be discreet, far away from the hands of toddlers and children.
Another thing to know about using your kitchen is always to keep food covered or protected. It is never good to use your stove to keep warm, at least not the ordinary stove you use for cooking. When you are cooking, your clothing is vital as you don't want to injure yourself or damage the home. 
Eliminating Pests And Rodents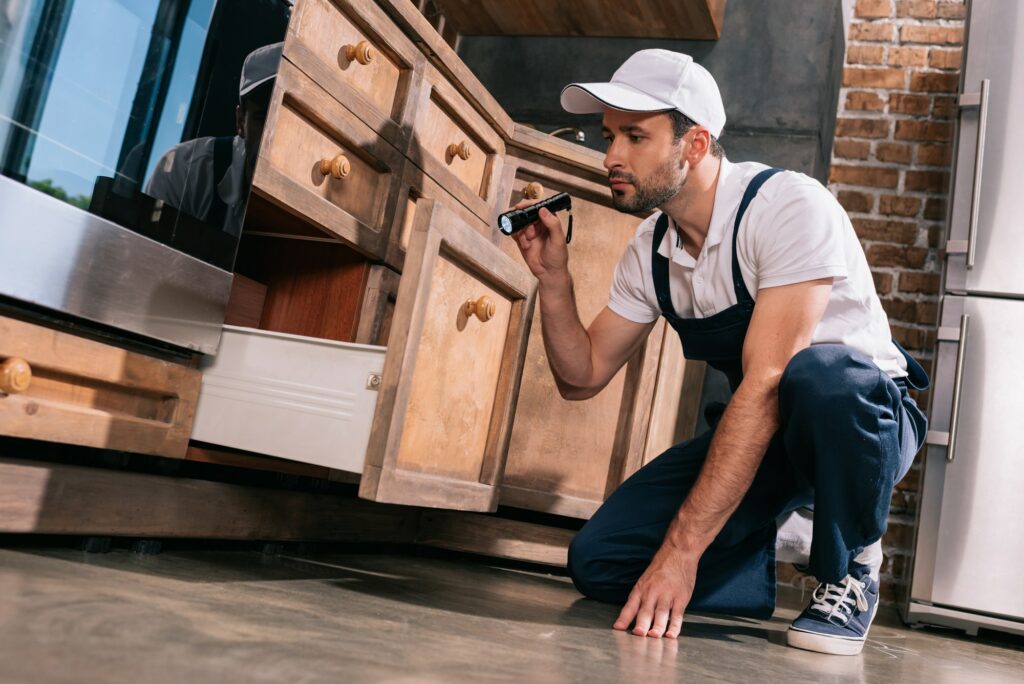 Eliminating rodents and pest are usually done through pesticides and traps. A healthier alternative would be to keep your home clean and block all entrances they may use to enter. Stick to traps that contain no harmful chemicals and look for leaks, so there is no water source around. These are some of the safest ways to rid your home of bugs and other unwanted guests. 
Bathroom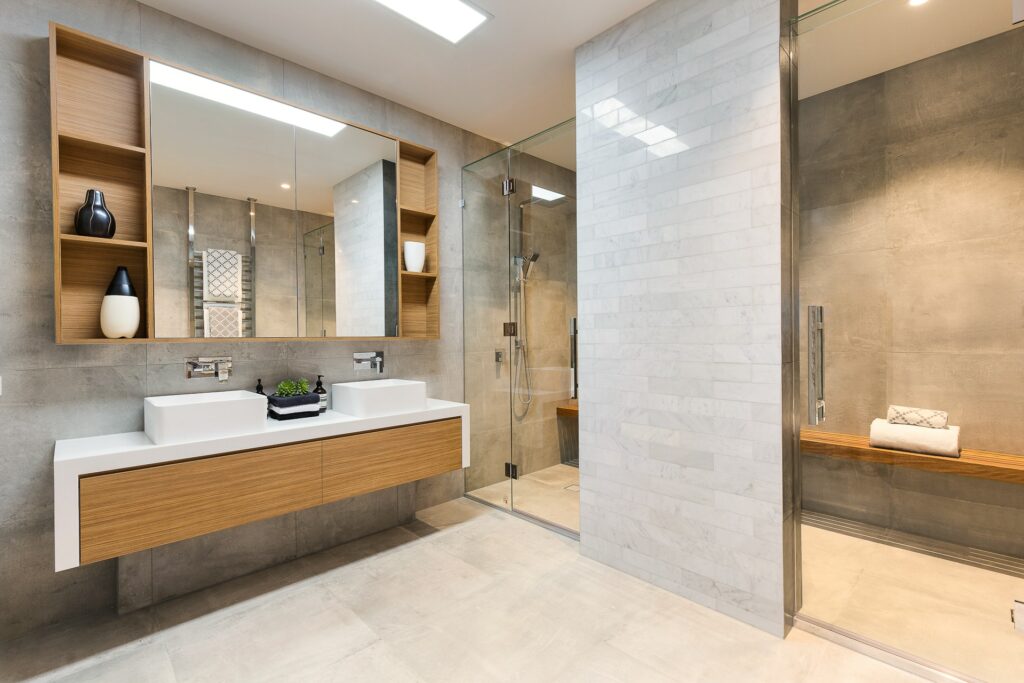 The bathroom is one of those places where moisture and mold can become an issue if not managed. You should find ways to allow fresh air to enter the toilet if possible. Medicine cabinets are the type of furniture you want to secure from prying hands. Any medication you have should be with childproof caps for safety. 
Installing an exhaust fan outside is a brilliant idea to keep moisture out. Placing grabrails on your shower or bathtub makes sense, as mobility issues may occur at any point. Anyone in your home with disabilities, whether temporary or permanent, would benefit from grabrails. 
Attic Safety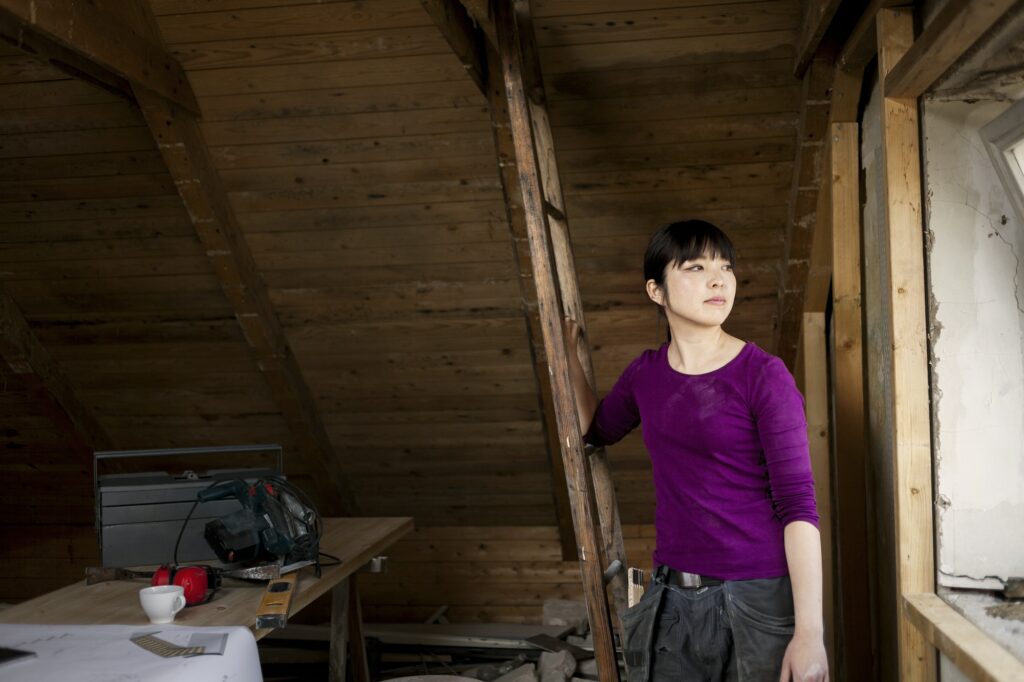 Your attic is the link between your roof and the rest of the house. If it is not in use, you should often check to be sure there are no leaks. It would help if you ventilated your attic to avoid moisture build-up, which leads to mold. Rodents and other insects may use your attic as their lodging place, be sure to block all creases to keep them out. Check to see if your home has asbestos; if it's an older home, hire a professional to inspect it.
These are some of the surest ways to keep your home healthy and safe. Following these instructions should make your home what it ought to be if you haven't already. Do what you can to keep you and your loved ones healthy.