Smart homes have become very popular with some exceptional technology available. It is incredible what you can do with your home with the right gadgets that allow you to do useful things while away. Imagine yourself in another country or state yet have the ability to turn on and off lights, control your television, and lock doors. Well, that is possible, along with much more.
But what makes your home smart, in this article you are about to find out.
Smart WiFi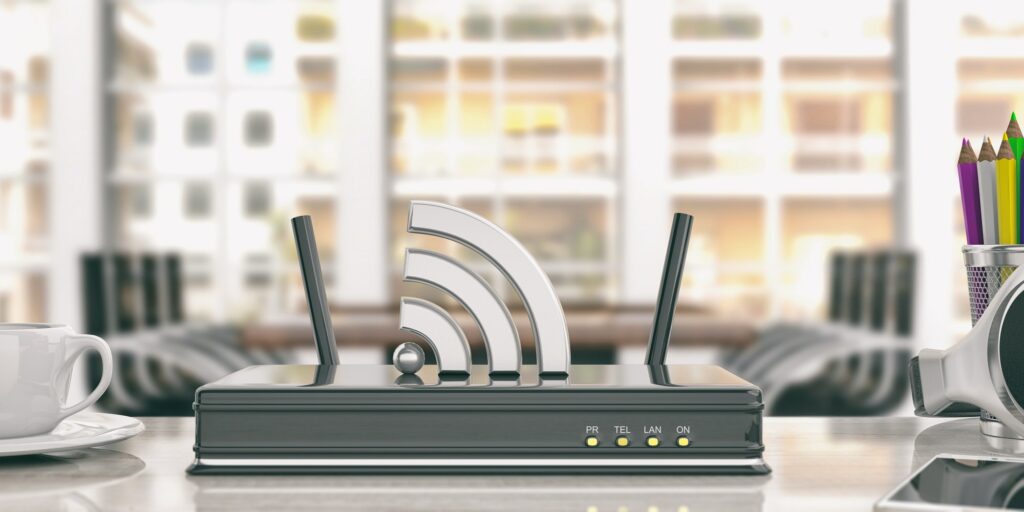 Smart WiFi is a great idea, and your home couldn't be a smart home without the internet. One of the great benefits of having smart WiFi is keeping hackers at bay who try to infiltrate your home. It is wise to do this to keep all of your private documents online and on devices safe, including your smart home. Eero brand makes smart routers that make an excellent choice. 
Smart System
Every smart home needs a device that is central to every operation of the house. You should have the ability to control all the various outlets of the home with your command center. Amazon Echo Show is an excellent option for a smart system. It also has the capability of showing videos like YouTube and comes equipped with Alexa. Another great choice is Google Nest Hub. This device comes equipped with Google support.
Smart Locking Devices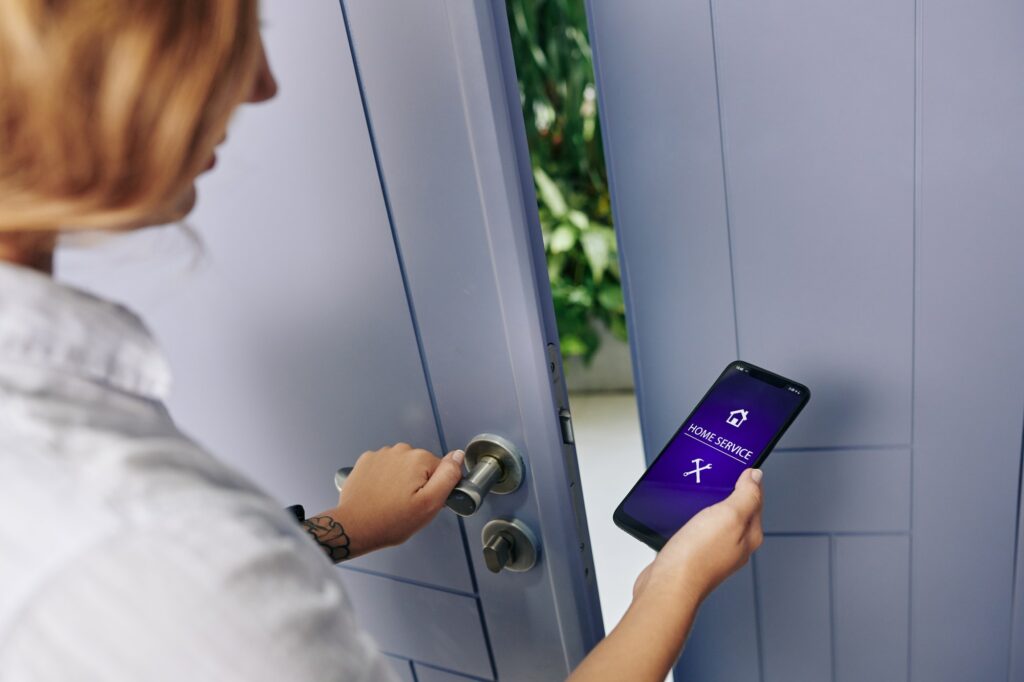 Every house has doors and windows and would need sensible locking mechanisms. You can buy smart lock devices that work with your phone via an app. This app allows you to control your locks while at home or on the road. Yale Assure Lock SL is a sensible choice for a key-less locking gadget. The locking mechanism comes with a keypad, so no keys are needed. Two AA batteries power the locking device and come with a backup system if the batteries die unexpectedly.
Smart Atmosphere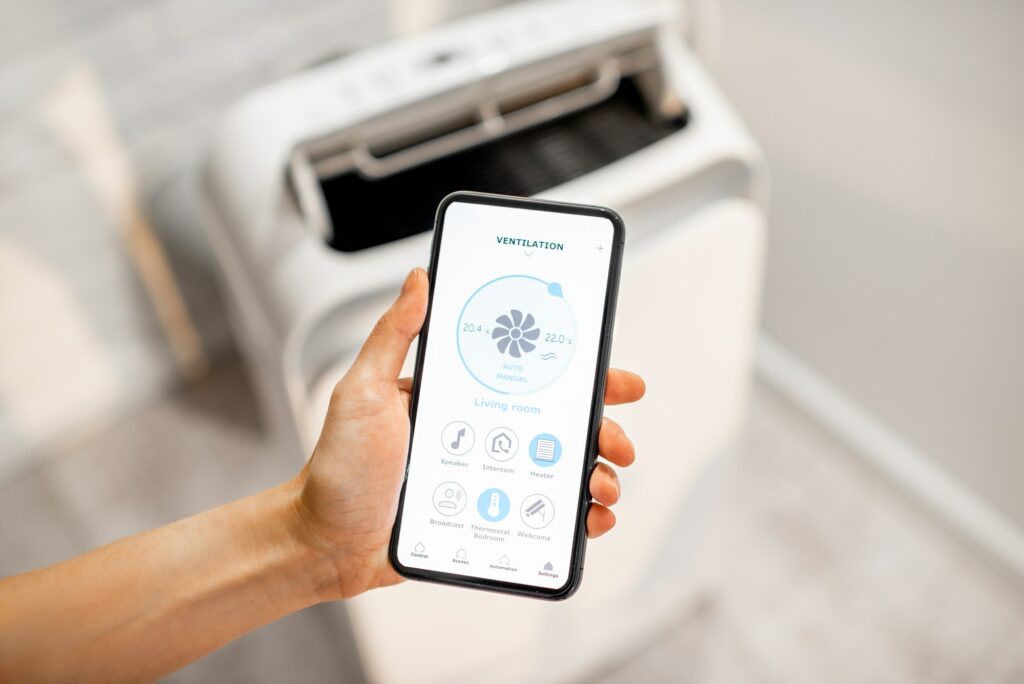 The air in your home should be clean and pure. You will find smart devices to measure your air quality and alert you if anything is detected. Airthings from Amazon is an excellent gadget to measure the atmosphere of your house. Your family deserves to breathe the best air possible, and Airthings has you covered. Keep air pollutants like radon out of your living space. Inhaling radon is known to cause lung cancer.
Smart Music
If you are the kind of person that loves music, then a smart sound gadget is just what you need. You can use the music device without touching any knobs or buttons. The Sonos Player from Amazon is an excellent choice for the home, and it comes equipped with Alexa initiation voice technology. All you need now is some speakers to play the sound. Sonos One speakers is a perfect choice. If you prefer another option, then consider Polk Audio Command; the soundbar comes with built-in speakers.
Smart Temperature
The temperature in your house is critical, and you will need to switch the desired environment based on the weather outside. Smart devices give you the capability of regulating your home even if you aren't there. It allows you to prepare the temperature to the desired degree before you arrive home, lovely. Nest Learning Thermostat is one of the best devices on the market to keep your home nice and cozy. 
Smart Picture Frames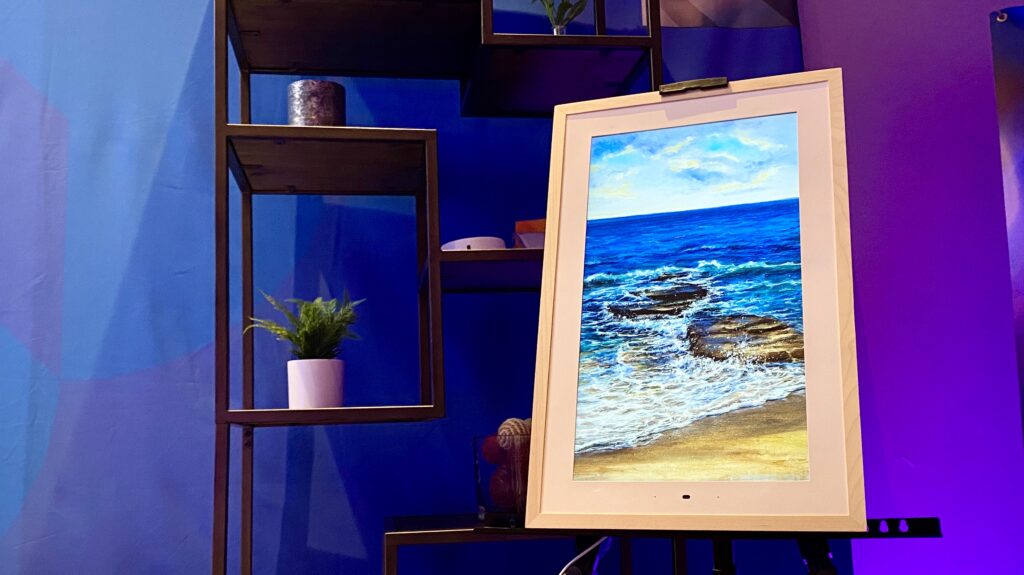 The smart technology picture frame is great for storing and displaying memories in a photo. These devices allow you to store multiple digital images for slideshow or as a still. Aura is an excellent brand of picture frame technology that is operated by an app on your phone. It comes with features that allow for light dimming automatically. If you love digital art, then Meural is a great device to buy. Just upload the artwork you want to display.
Smart Smell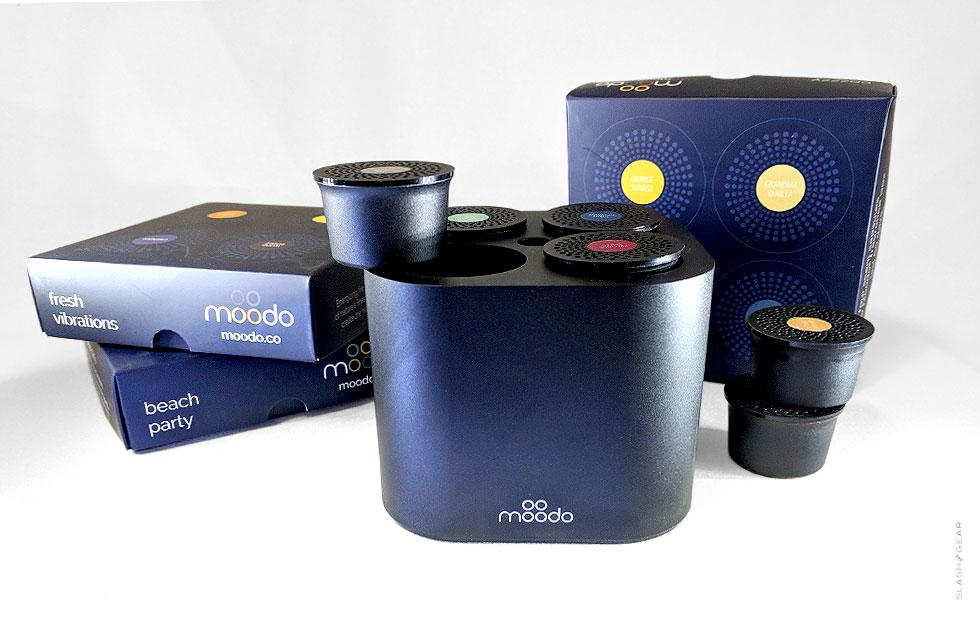 You can make your house smell invigorating using smart technology. Replace incense and candles with the latest devices of infusion. Moodoo is an excellent option controlled by your phone to release pleasant odors when you want them. The device holds multiple capsules, so you can decide when you like what.
Security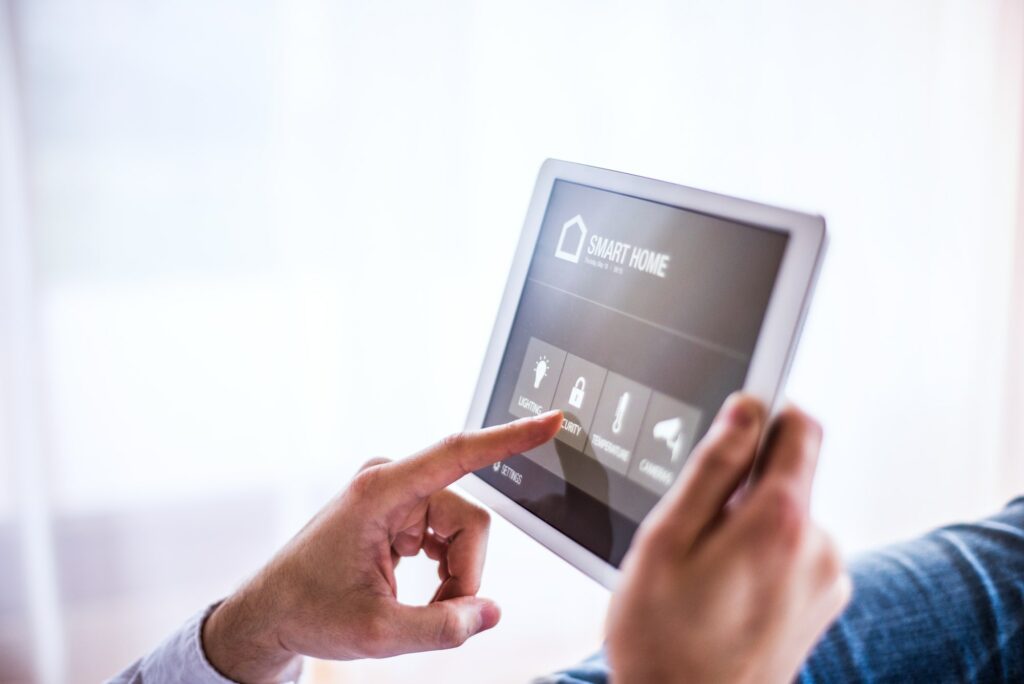 No smart home would be complete without security. Many systems on the market can do the job; it just a matter of what you prefer or what works best. Our suggestion would be SimpliSafe; it gets the thumbs up from the FBI. You can customize this security device to your preference, and it installs on its own. There is no need to worry about lengthy contracts.
So the question to be asked, is your house smart? If you haven't checked all of the items on this list, maybe you are on your way, but you need to add those you haven't as yet.