If you're in the market or contemplating selling your home, you'll want to follow these times. You must understand that you should take a very active role in selling your home. It would help if you did your research, make adjustments, and do everything possible within reason to ensure that your home sells quickly. With that said, here are ten tips that you should always follow when trying to sell your home.
Choosing An Agent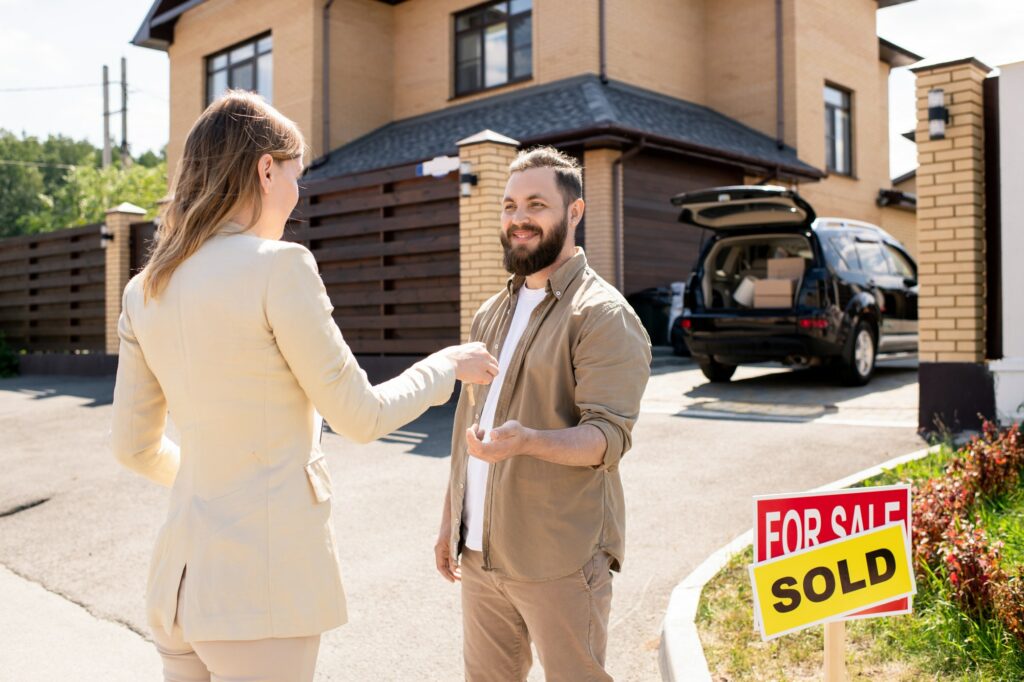 Many mistakes can be solved by choosing a great real estate agent. When you analyze a property on the market for a very long time, it's usually the fault of the agent. If the agent is not providing good advice or giving you a set guideline to follow to improve the chances of selling your home, then your home will stay on the market for a long time.
Working with a realtor that is truly invested in selling your property is a must. You do not want to be "one of many" where the agent is distracted or not focused on ensuring your property sells fast. Some agents will stick a lockbox on your property, list it in the MLS, and that's it. No marketing, no action plan, and you'll want to avoid using those kinds of agents.
Timing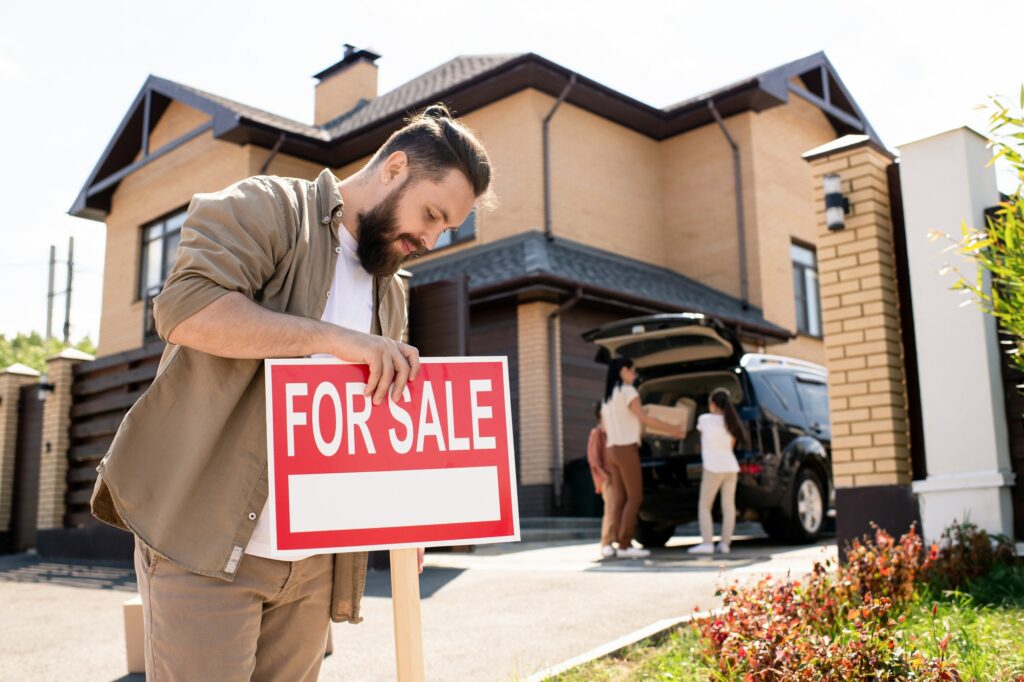 The time of the year, you list your property for sale is crucial in determining if it will sell fast. Listing your property in the Spring and Summer is ideal. If you list your property in the Fall and Winter, you should wait a long time for a sale. That doesn't mean it can't sell quickly; it's just fewer buyers are on the market during those months.
Between February and July, there is heavy activity on the market, so you'll want to ensure your property is listed within those periods of months.
Professional Photos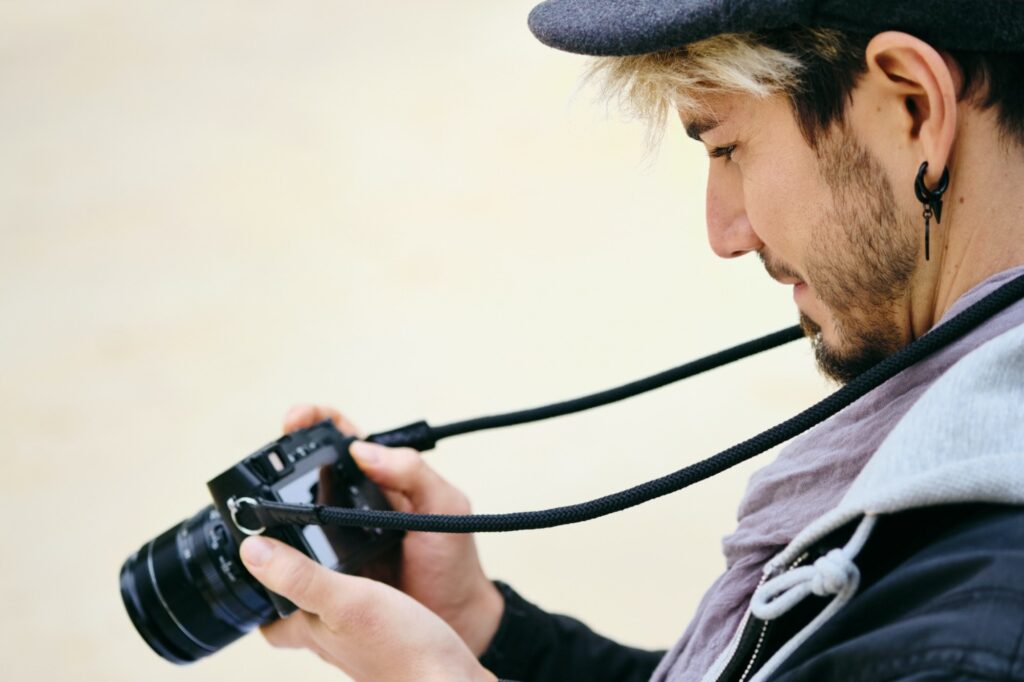 Having a professional photographer take your photos will help ensure your photos "pop" when listing them online. If you are using your cell phone or a cheap camera, your photos will look dull and boring and quite frankly unprofessional. A real estate photographer is trained to take pictures at the right angles and with the proper lighting to enhance your listing.
They are skilled and making your home look inviting and warm, which will increase the chances of someone wanting to view the property in person.
Pricing
The pricing of your home is essential; this, we all know. We all want to make as much money as possible from our home's sale, but we also have to be realistic. The market will dictate the price, and not what you originally paid.
You may have paid $300,000 in 2010, but the market may have significantly changed, and now your property may worth only $280,000, so the market will reflect this.
It's best to utilize a home estimator tool to get a clear idea of your home's value. You'll see the perceived value of the property and see what other similar properties are selling for within your area.
Declutter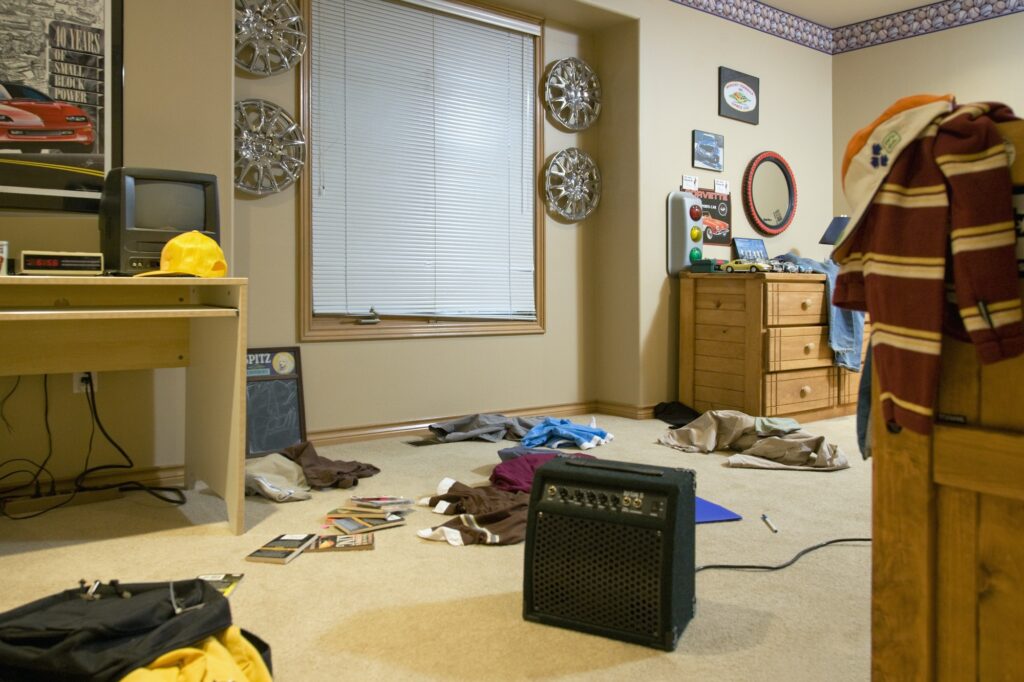 Holding on to your prized possessions within your home when trying to sell your property can be a minus. By that, I mean no one is interested in the big bowling trophy you won in 2005. For people viewing your home, it's an eyesore.
Start decluttering the home of your "personal items" and put them into a storage unit if possible. You want to "stage" the house that shows class, simplicity, and space. If your home is cluttered, it will not show well and will take longer to sell.
Personalization
Yes, it's your home, so you'll have all of your personal things within the home. With that said, just like decluttering is essential, you also have to start removing your "personal" touch from the property. This simply means eliminating photos, awards, mail, anything that is personal to you should be removed so that it is not a distraction.
The buyer needs to visualize themselves in the home and see your things make it feel like it is "still your home."
Staging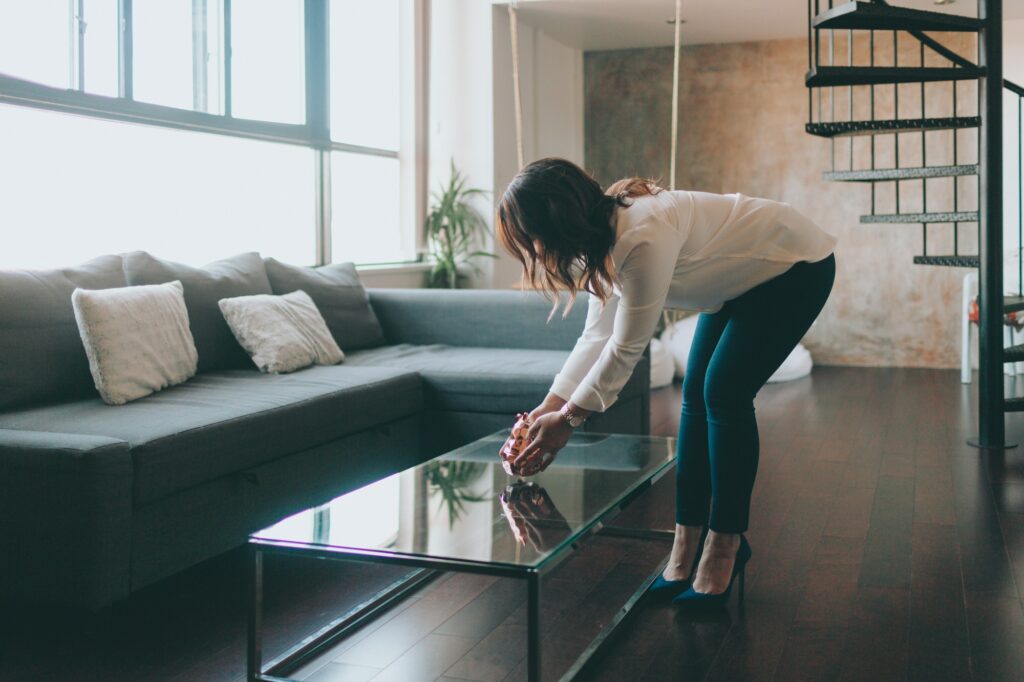 Your home needs to "pop". It needs to have a clean and appealing feel when the potential buyer steps into the house. Decluttering and depersonalizing is part of this process, but there is much more to staging. It would help if you worked on rearranging the furniture, replacing any worn-out rugs, or even repainting the walls and polishing the hardwood floors.
Getting stains removed from the carpets is a plus as well. You want to ensure that the house has a "new" but "cozy" feel to it; it must be in "move-in ready condition.
Be Flexible
There will be times when it will be inconvenient to do a property showing, but you must remember that every missed showing is a potential lost sale. It's a hassle, but last-minute showings within reason should be accepted. These showings usually lead to a deal as the buyer is anxious to see the property, which means they are excited.
Remember, think "buyer first" when selling your property. Put aside your needs (within reason) to accommodate the buyer if you're looking for a quick sale.
Be Different
How can you set yourself apart from other sellers? Well, simply put, be nice and friendly. This aspect your agent can control, but having fresh cookies on the counter and little notes highlighting the features of the home can help sell your home faster. Even having water bottles on the counter and saying "feel free to take one" leaves a lasting impression on the seller.
It makes your property memorable and can set you apart.
Feedback Forms
This is a very crucial aspect of the selling process. A good realtor will have feedback forms available both online and in physical form as well. These feedback forms will be on the counter for the potential buyers to fill out so that you'll have a good idea of what changes can be made to enhance your listing.
Studies have shown that the average home sells within three months, but you can definitely sell your home faster if you follow these guidelines. Making subtle changes can make a massive difference, so do not take these tips for granted.