Cleaning the bathrooms in your home is not something that sounds like "fun" it feels more like a chore. Unfortunately, if you are not cleaning your bathroom efficiently, you'll start to notice foul odors. You definitely don't want to walk into your bathroom and automatically start pinching your nose in disgust.
Thankfully just a little TLC can do wonders! That is what this article is all about. I am about to show you some super easy ways to have your bathroom smelling fresh and looking clean. Simply follow these tips, and you will be on your way.
 Air Freshener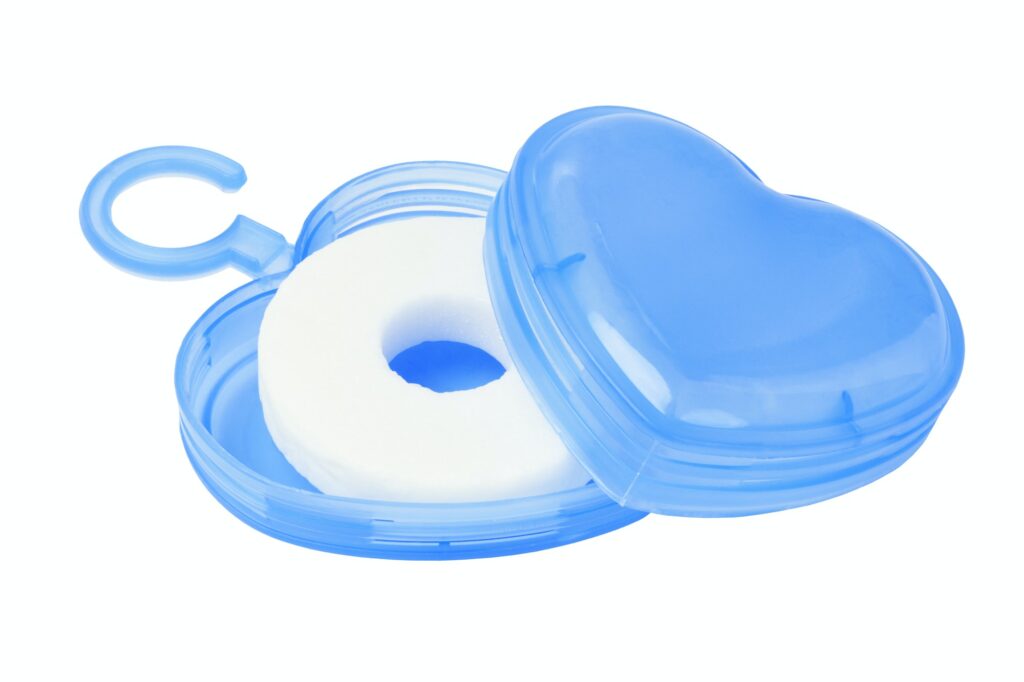 Yes, I know this is an obvious one, but it is for a good reason. I highly recommend that you try Bath and Body Works wall plugin called "WallFlower." You will have several different fragrances to choose from, and most importantly, each fragrance will leave your bathroom smelling fresh.
Toothpaste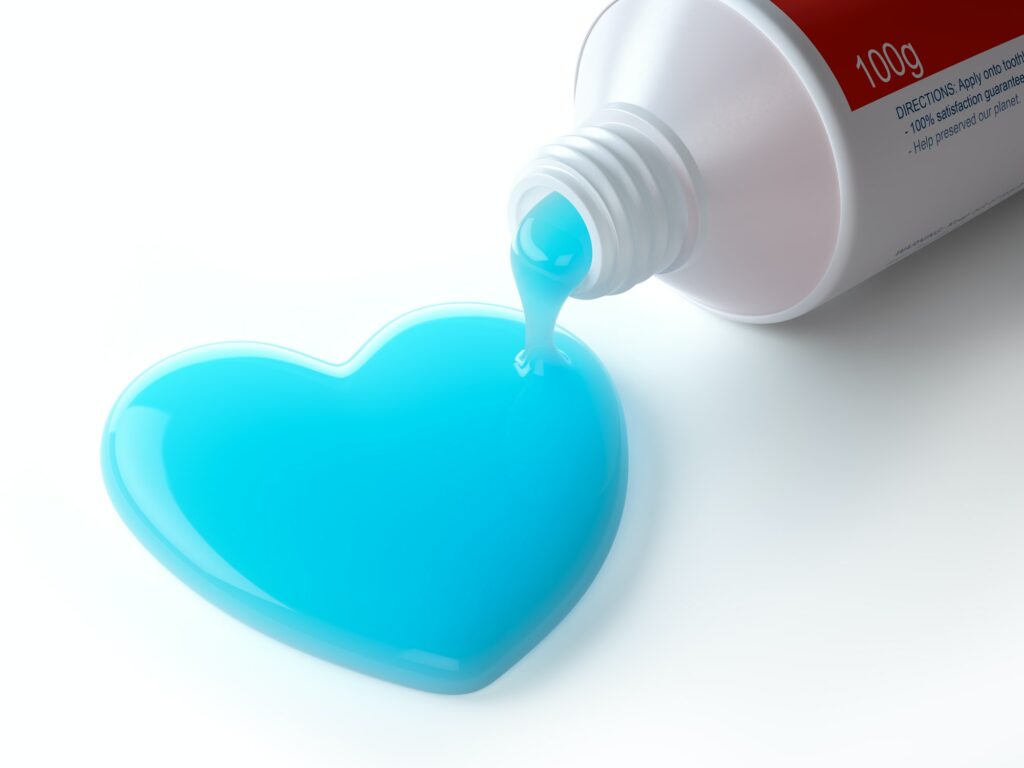 Are you looking for something a bit unorthodox? Then you will love this idea. If you are a fan of minty or perhaps fruity toothpaste, why not try it as a tank deodorizer? Yes, you have read correctly. Simply cut the toothpaste tube into two pieces (from the top) and place it into the tank. By doing this every time you flush your toilet, you will have that minty fragrance. Best of all, it can last for as long as eight weeks.
 Rubbing Alcohol With Baking Soda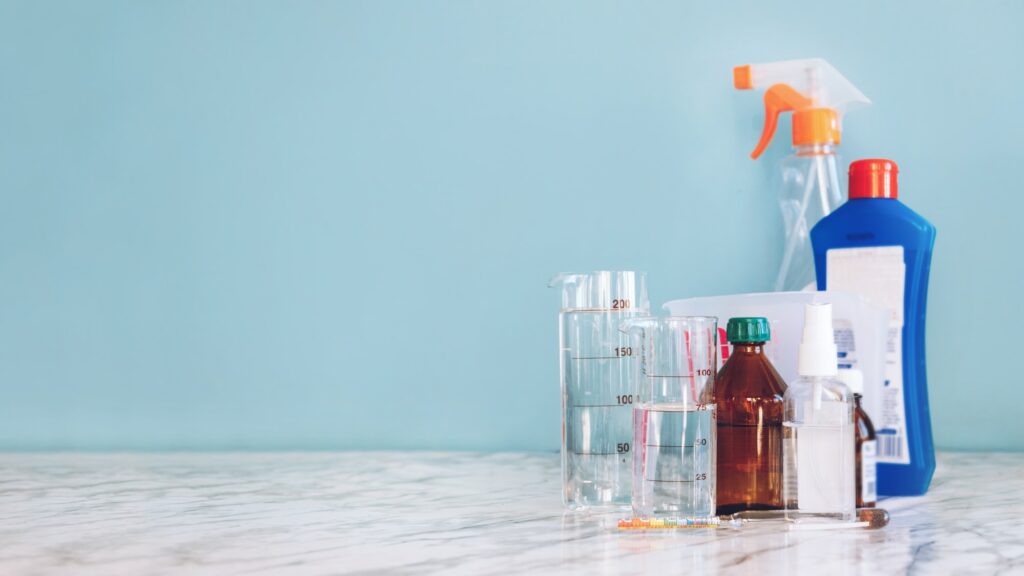 The dreaded toilet brush! We all hate having to use it, and unfortunately, if not cleaned properly, it can leave some very foul-smelling odors in your bathroom. That is why you should try this little trick of using rubbing alcohol on the brush, then add some baking soda to absorb the nasty smells. You will be surprised at how well this can work. The alcohol kills the bacteria, so you are not just masking the scent. You can repeat this weekly to keep your brush always smelling fresh.
 Vanilla Extract
Do you love the scent of Vanilla? If so, then this simple hack is for you! Take a spray bottle and fill it with water. Then add one tablespoon of vanilla extract to the water. Shake it up a bit so that the water and vanilla extract blends well.
This is an easy solution for having an all-natural air fresher instead of using the store-bought brands that may have chemicals inside them. Simply spray after using the bathroom, and you will have the wonderful vanilla scent.
Towel Odor
The scent coming from your towel is often overlooked, but if you take a big whiff, you may not like what you smell; that is for sure. A quick fix for this is to, of course, wash your towel, but be sure to do it in hot water and add baking soda. By doing this, your towel will smell clean, fresh like it is brand new and was never used.
 Give this trick a try and let me know how it works for you. 
 Garbage Bin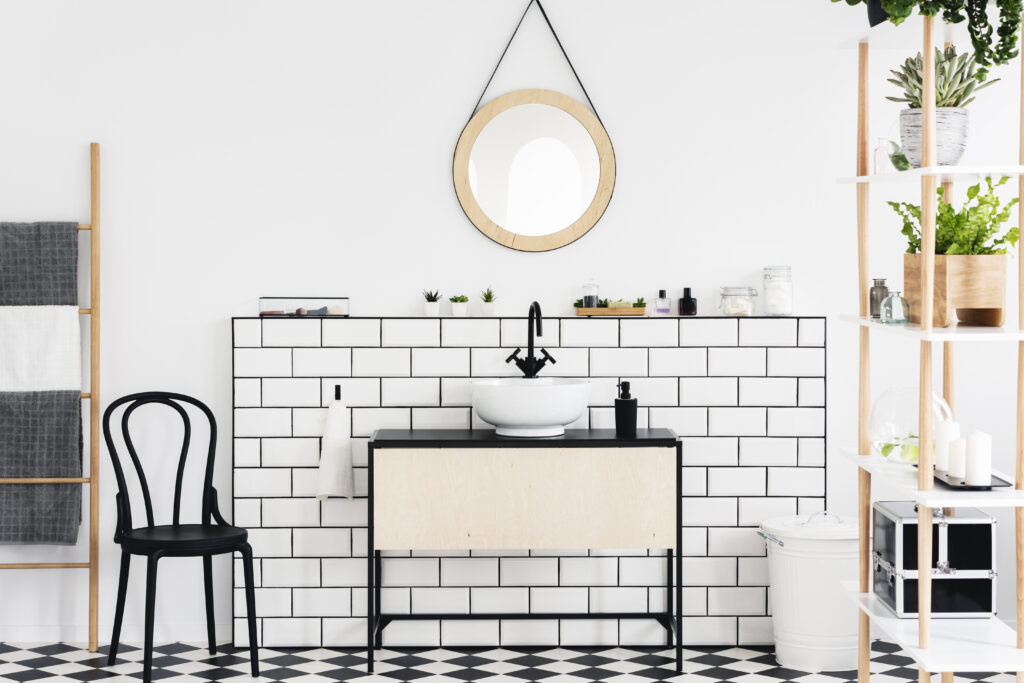 Yes, sometimes we drop items in the bathroom bin that can leave a foul odor if it sits in the container for too long. A trick to help lessen the scent is to add a few drops of your favorite essential oil into a spray bottle mixed with water and spritz it on the bin when it is empty. So every time you take out the trash, give it a few sprays, and your container will maintain a fresh and clean scent.
 Homemade Air Freshener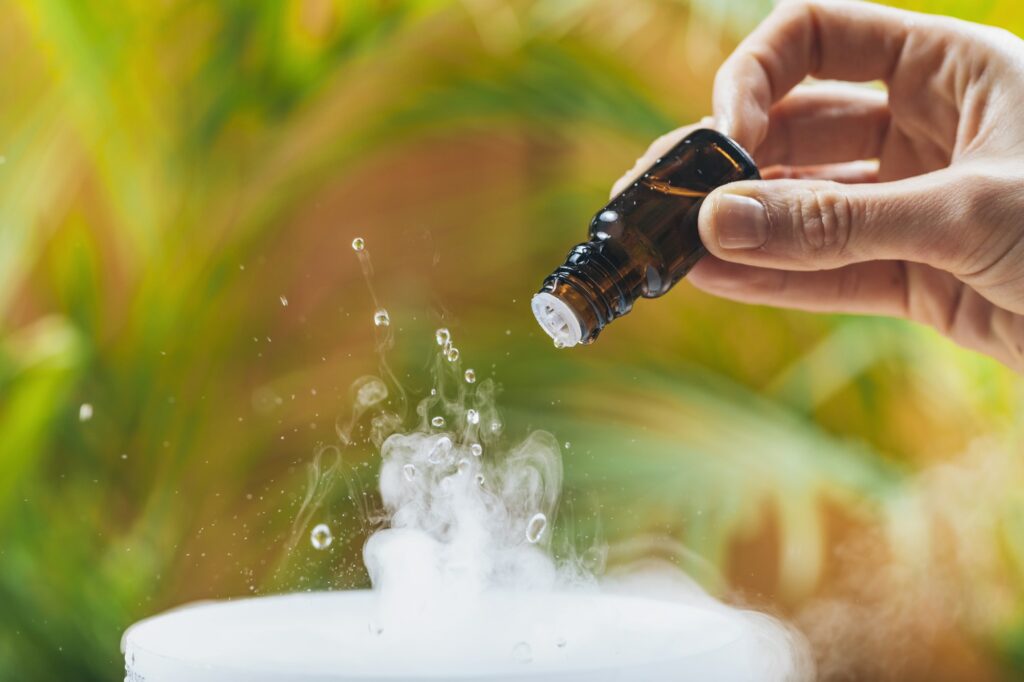 We talked about this briefly before with the Vanilla scent, but we will take it a step further. Let us make our custom air freshener. First, what we will want to do is get a spray bottle and fill it with water, about two cups. Then we will add one cup of rubbing alcohol and then ten drops of our favorite essential oil. Shake this mixture together until it is blended well. Give it a few spritzes to test the scent, and voila, you have just made a homemade air freshener that you can use at any time.
 Air Wicks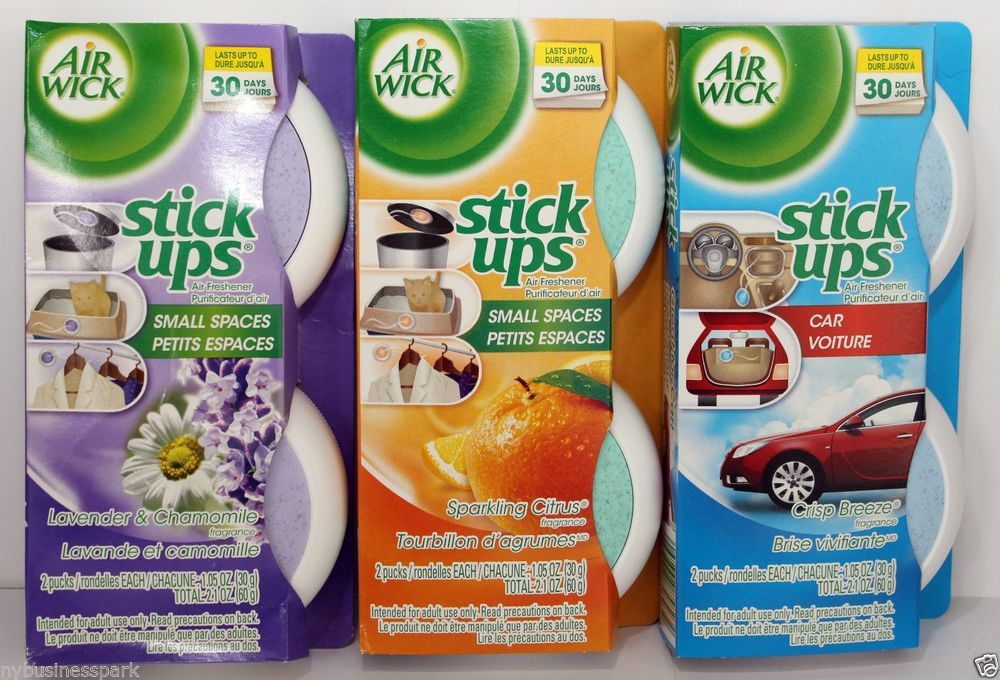 We all have seen the air wicks in the supermarket, but have you ever thought of using them in your garbage bins? If you are using a garbage bin with a lid, then why not stick the air wick under the top of the cover. It will help ensure that every time you open the garbage, it smells fresh and clean.
 Pine-Sol
A neat trick that you should try is adding pine-sol to your toilet brush holder. Add an ounce of pine-sol to the toilet brush holder so that every time you lift it, there is a fresh and clean scent. You'll be amazed at the difference this can make in making your toilet smelling fresh and amazingly clean.
 Dis-infect Rugs
If you have any rugs in your bathroom, over time, they may develop a foul odor. The first step to disinfecting the rug is to spray Lysol or a similar disinfectant on it and allow it to dry for about 15 minutes. After letting it sit, vacuum the rug; you will notice that the scent is fresh and will last for quite some time.
 Flush On The Go
Yes, I know many of us prefer to wait for one big flush of the toilet, but if you want fewer odors in your bathroom, it is best to master the art of "flush as it comes out." Yes, this may sound gross, but doing an immediate flush as needed will ensure that the odor has little chance to escape and fill the room.
Of course, the downer for this is that you are using more water, so keep that in mind.
Hopefully, these tips would have given you some great ideas or some inspiration for ways you can keep your bathroom smelling fresh and clean. Implement them in your home, and you'll never have to worry about foul-smelling odors in your bathroom again.